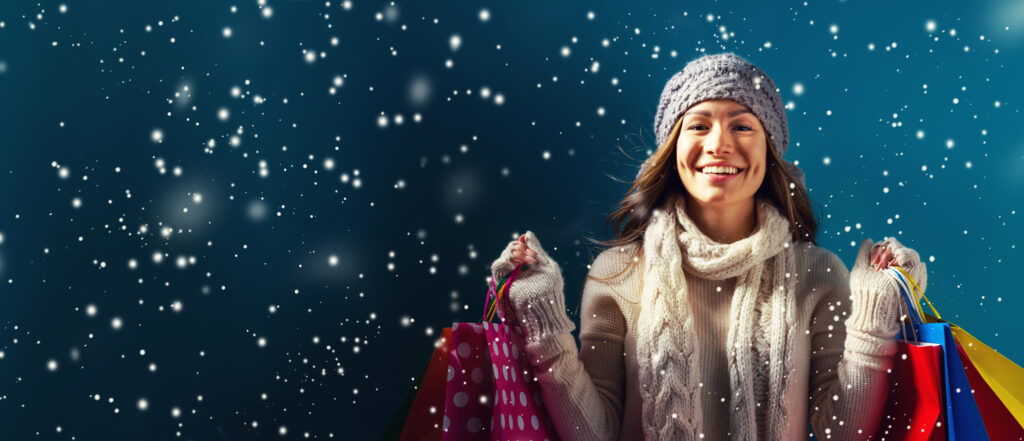 WHICH GAME TO GIFT EACH PERSON IN YOUR LIFE: A NOTE FROM HASHTAG
Dear friends,

Holiday shopping is in full swing, which seems impressive because it feels like we've been shopping all year – or is that just me? Doubtful!

Games of all types have seen a resurgence this year while people are sticking close to home and keeping their social circles small and appropriately distanced.
Thankfully, there are still more games to be played – even by those who may not consider themselves "gamers." Board games, RPGs, card, dice, comic … Well, the list goes on. And while you may be clear on what you hope Santa brings, perhaps you could use a little advice on fulfilling the wish list of others that seems to grow longer every year? Fear not, I've got your back.
If you know someone on your list who is already into games, fueling their obsession – err, hobby – is an easy choice. MtG players, for instance, always want more cards and packs, or the latest Life Pad to keep track of their games. And since trading cards is part of the experience, there is no need to fret much if you buy a pack they already own. The same is true for RPGs like D&D – there are always more cards to acquire!
Board games have come a long way since Monopoly. There are games for nearly every age and interest. In quarantine, doesn't every household need a new game to play? Of course! Narrow your search by zeroing in on age or interest from children to supernatural. And if your heart is with the classic Monopoly, there are modern twists, including a Star Wars Mandalorian version.
Finally, every game seems to have an accessory, so consider giving a gift to help corral all of the pieces and parts. Boxes and binders control the myriad of decks, playmats spruce up play, and toys truly are enjoyed by any age.
With just a little research, you can finish nearly all your holiday shopping in games. Not only will you be the best Santa ever, but you might also liven-up your (small and responsible) holiday gatherings.

Have a great holiday season.

Cheers,
Hashtag