I have that kind of time. (Main image also from his instagram, drinking his tequila, because he's a unicorn and loves everything I love)
So, Dwayne Johnson is a mythical creature packed with hustle, born of gods and forged by the mana of his people. Needless to say, I'm a fan, I'll see anything he does twice. My friend Kevin McCarthy somehow became his friend (DJ even follows him on Insta) and I am more jealous of that than any of his other professional accolades.
DJ (I call him that because we're besties) posted to Insta a couple hours ago with this amazing cheat meal.
Yep, you have to go to instagram to see it, needless to say it's amazing. One thing I noticed about this and other posts is he's watching Netflix. I host a show called "The Binge List" where we talk about what to stream. My inclinations lean toward science fiction (Eureka, Warehouse 13), science fantasy (Doctor Who), and buddy cop dramedies (Psych, Chuck, Castle), so I was curious to see what the Rock was cooking on his "Continue Watching", so pinching my phone in a thousand directions and then doing some digital ninja maneuvers, and a lot of googling and netflix searching, here it is (spoilers: it's a LOT of documentaries, probably tons of research for Ballers and upcoming film projects, this man is ALL hustle):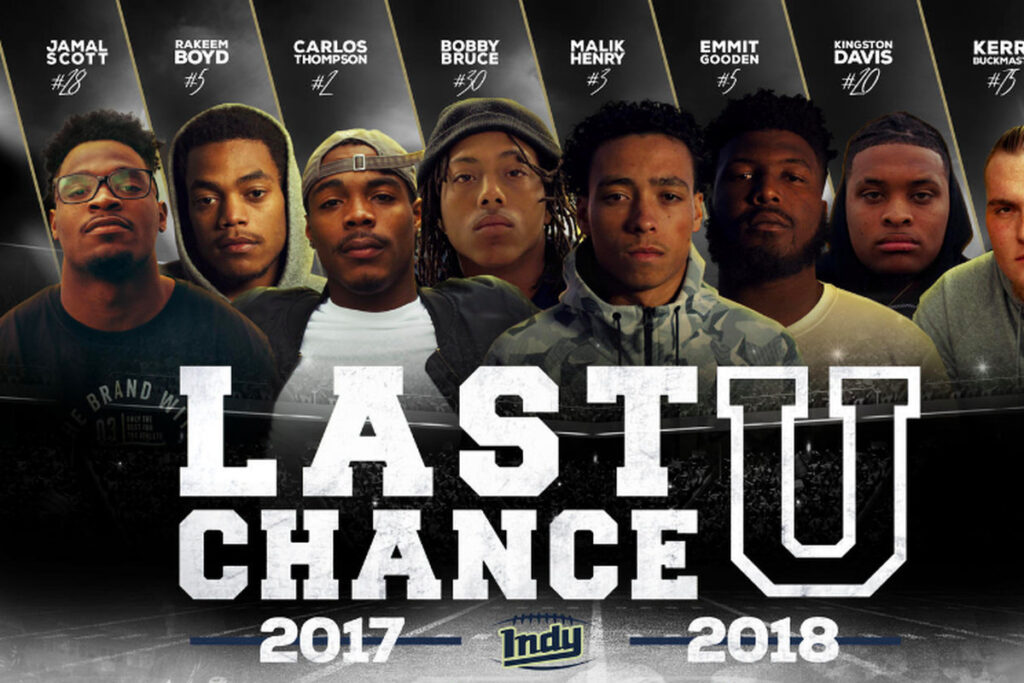 Last Chance U
Currently on Season 4 this Netflix original series follows college football teams that aren't major programs and don't get much national attention. After a couple seasons of profiling recruits at East Mississippi Community College, which has won several NJCAA national titles, the reality series shifts its focus to Independence Community College. The Kansas school doesn't have the same type of gridiron pedigree as EMCC — it's trying to rebound from more than a decade of losses — but the players are dealing with many of the same challenges that the EMCC squad faced — both on and off the field. (from Google) – Check it out on IMDB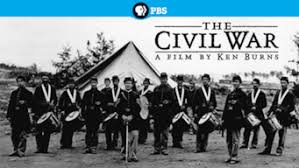 2. The Civil War – A Film by Ken Burns
Ken Burns's documentary depicts the action of famous Civil War battles, and relates the stories of soldiers, generals and a beleaguered president. … Watch the Series. Winner of three Primetime Emmy Awards, this series premiere was PBS's most-watched episode at the time. (from Netflix)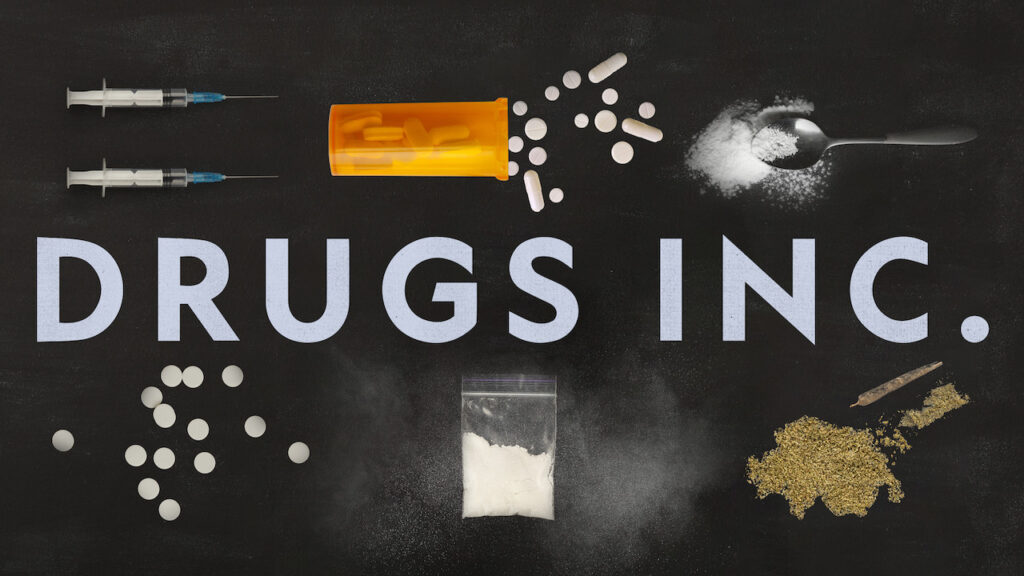 3. Drugs, Inc.
How does the drug trade work? Can it be stopped or should it be regulated? And what are the personal costs? Those are just some of the questions asked in this series, a comprehensive look at society's most abused drugs: cocaine, methamphetamine, heroin and marijuana. First-person perspectives from traffickers, dealers, users, law enforcement and medical professionals detail how the drugs are processed and moved onto the streets, and the effects they have on the human body. It's a raw, eye-opening documentary about a billion-dollar industry. (From Google, National Geographic)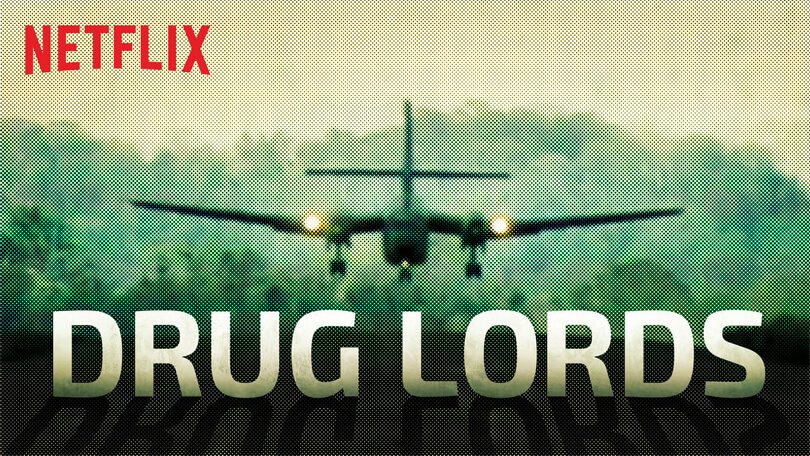 4. Drug Lords
These aren't your everyday criminals. These drug lords make billions, destroy nations and change the course of history. (from Netflix)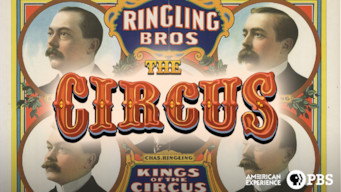 5. An American Experience: The Circus
An exploration of the American circus, as the spectacle evolved from a one-ring show to a cultural event and eventually, a dying breed. (from Netflix)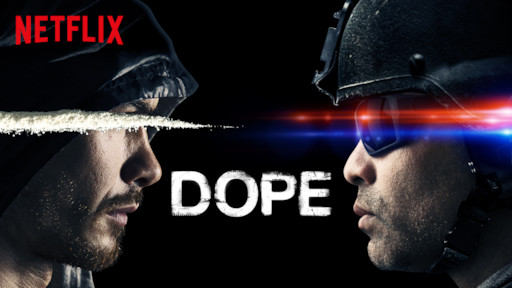 6. Dope
The war on drugs is fought on a daily basis on the streets of virtually every major city in America. This reality series offers a sobering look at the drug trade and its effects on the people involved. Filmed from the perspectives of dealers, users and law enforcement, the series covers topics that include cocaine, the heroine epidemic and the war over marijuana that is ongoing at the U.S.-Mexico border. Utilizing viewpoints from people on all sides of America's drug problem gives viewers a chance to gain information from people trying to stop the spread of drugs and those who are causing the problem to get worse. (from Google)
The rest I can't make out, looks like a cool list! Not my bag, but still fun to see nonetheless. Keep up the hustle, and watch Ballers, Hobbs & Shaw, Jumanji 2, and literally everything else because he's probably in it, if it's worth watching.